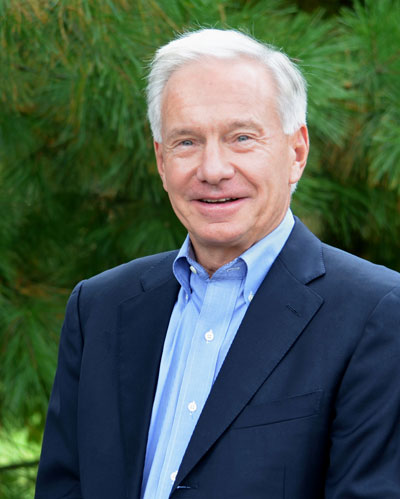 Dear AIN Readers, Clients, Friends and Colleagues,
From our family to yours, we hope that you are staying safe and healthy, and we wish you all the best during these challenging times. We have weathered storms together before, and together we will get through this one as well.
Our AIN team continues to work hard every day to bring you the finest in aviation reporting, and we will be here for you during this period of disruption, continuing to produce our print and digital products— covering breaking news daily. We know that you have specific challenges facing your own businesses, and we are here to keep you informed and continue to get your message out. 
While we see no disruption to the printing and mailing of Aviation International News and Business Jet Traveler, during times like this we all need to expect the unexpected.  You can access all AIN has to offer via our websites, newsletters and digital & tablet editions of our magazines. 
We have planned additional editorial coverage and advertising solutions to help our readers and customers stay informed during the COVID-19 crisis, including:
Focused

AIN

alerts reporting of the Coronavirus epidemic and how it will impact the aviation industry.
News and updates to our audience: 

AIN

editors can help share your news and important company updates with our global audience.  Please send to press@ainonline.com.  
Special editions of 

BJT

Waypoints, Business Jet Traveler's electronic newsletter will be published this week and next week. These special reports will contain resources, directories, and special articles ("Six Questions Every Charter Customer Should Ask," "How To Be Ready For Medical Emergencies," etc.) directed at business jet travelers who are either considering flying privately for the first time or looking to supplement the private lift they already have.
European special coverage: 

AIN

 is planning avenues to deliver your news specifically to our European audience. We will be producing a Europe Special Edition in the June issue of Aviation International News and offering direct email opportunities to 

AIN

's European reader base.
In 2021 we will be celebrating the 50th anniversary of AIN. One of the blessings of being in business for this long is that I know with certainty that despite the current dark clouds, AIN and our great industry will emerge even stronger.  
Best regards,
Wilson Leach
Founder and CEO